Person
Business
Remittance
Account
Billing
Rate alert
Help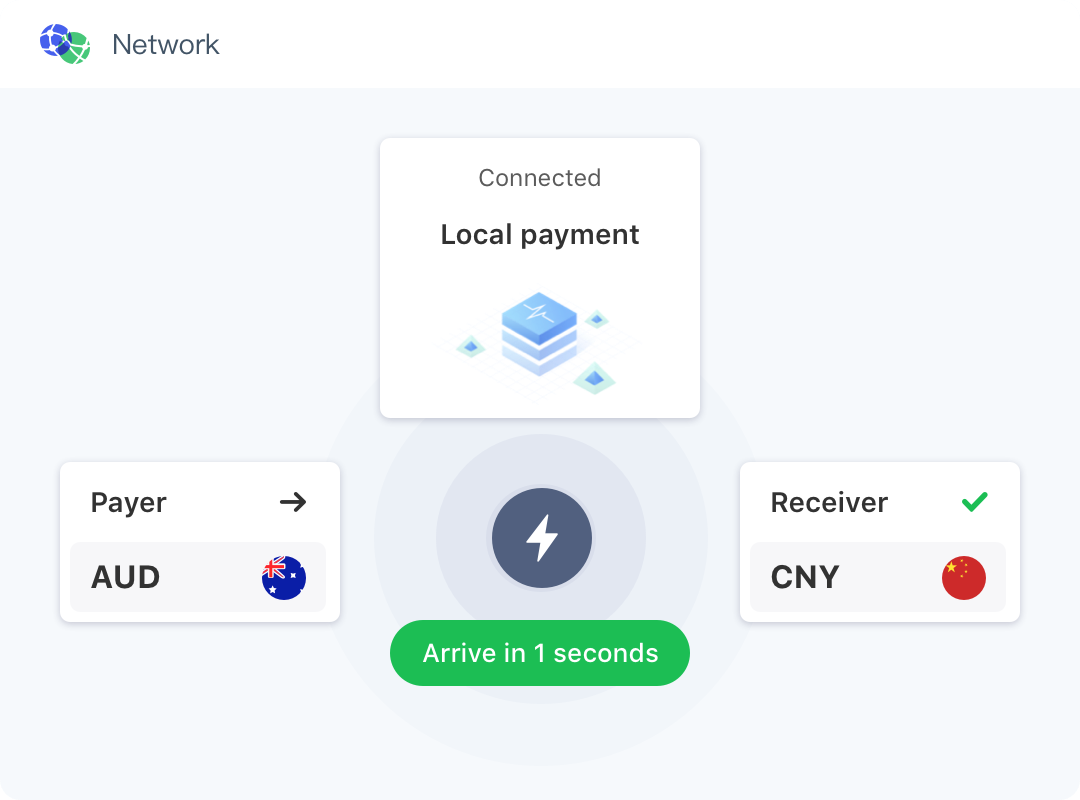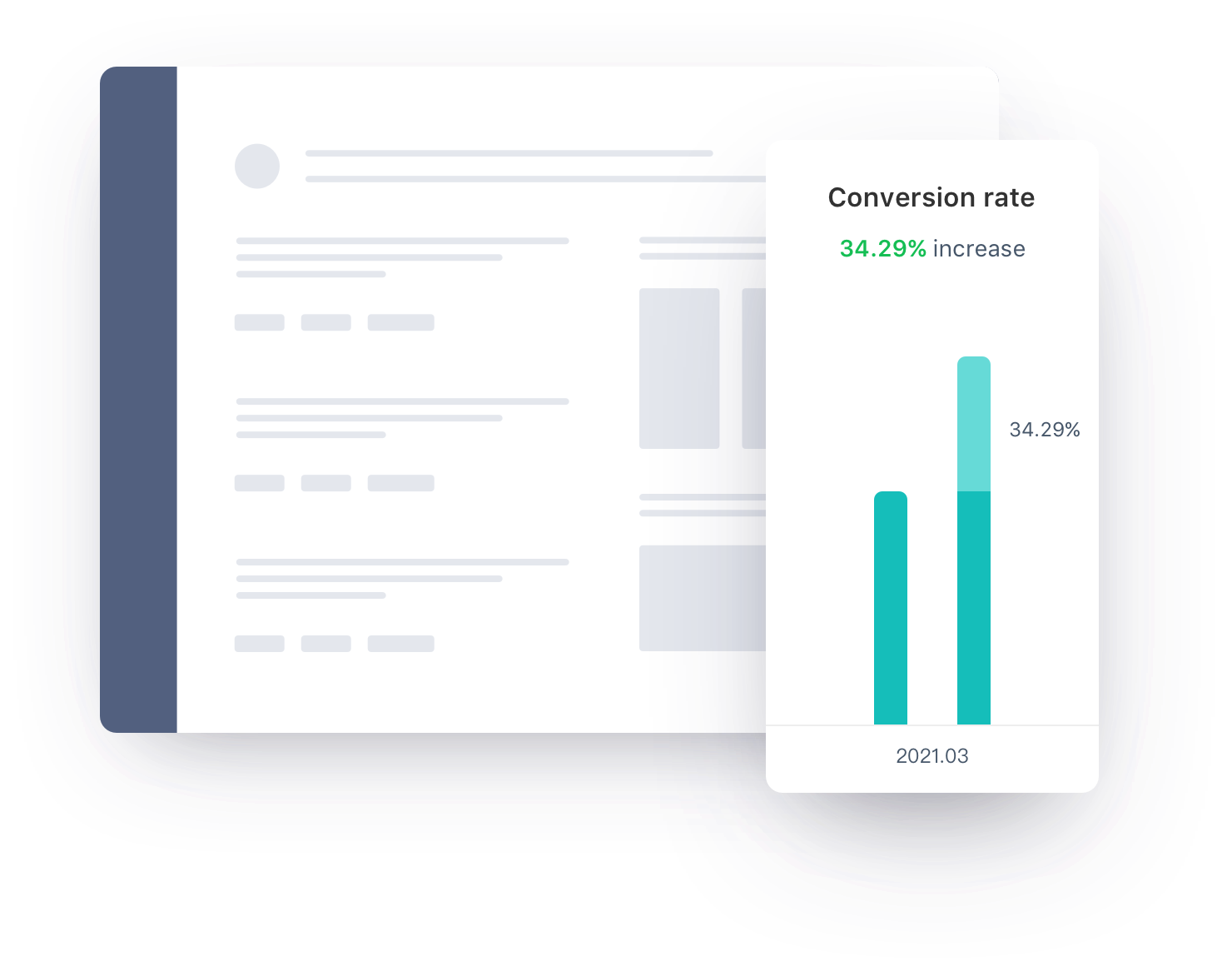 Ecommerce
Save more time and cost for cross-border sales.
There are more local payment options for improving the conversion rate.
Marketplaces
The local payment can increase the retention of sellers.
Business
Simplify the currency exchange process by paying in the supplier's preferred way.
Financial technology
A bank providing modern functions such as cross-border transfer and global money circulation can expand more rapidly.
More rapid and cheap account
Open an account immediately: open a global multi-currency collection account in minutes.
Preferential rate: direct access to 900+ local collection networks in the world, has eliminated intermediary bank fees. It's more rapid and cheap.
Multi-currency & multi-platform
Abundant currencies: It can create 60+ global accounts easily and rapidly and this figure is still increasing.
Supporting mainstream platforms: Support cross-border e-commerce sellers to bind their stores by themselves, automatically synchronize order and withdrawal.
Excellent product using experience
Leading success rate: As an efficient and stable transaction system, it can handle transactions in seconds. You can collect payments all over the world easily After integration with this system.
Security
Since founding, we pride ourselves in fund and system security.
AFSL
Financial security
Supervision compliance
Data security
Monix is the first Chinese payment company to obtain a financial license in Australia. Our license number is 495025.
Monix complies with Australia's highest level of capital regulatory requirements
Monix's core systems meet ASIC requirements, and adheres to anti-money laundering and counter-terrorist financing measures.
Omipay is certified by PCI DSS, which is the highest level of security in the payment services industry and at the same level of security of local banks.
Fully-integrated cross-border payment package
We integrate everything for the requirements of the website and app to receive payments and send them around the world.
Global Account API
Manage local accounts with over 60 currencies.
Learn more
Global collection API
Receive payments from global clients, with rapid and flexible transactions.
Learn more
International payment API
Provide cost-effective international and local payments with Monix's 900+ global payment networks.
Learn more
Foreign exchange API
Obtain FX prices, build a workflow and manage risks.
Learn more
Ready to get started?
Create an account now and start collect and payment abroad. You can also contact us to design a custom package for your company.
Get started
Contact sales
API document
Monix' database can provide languages ranging from Java to .Net.
API reference