Person
Business
Remittance
Account
Billing
Rate alert
Help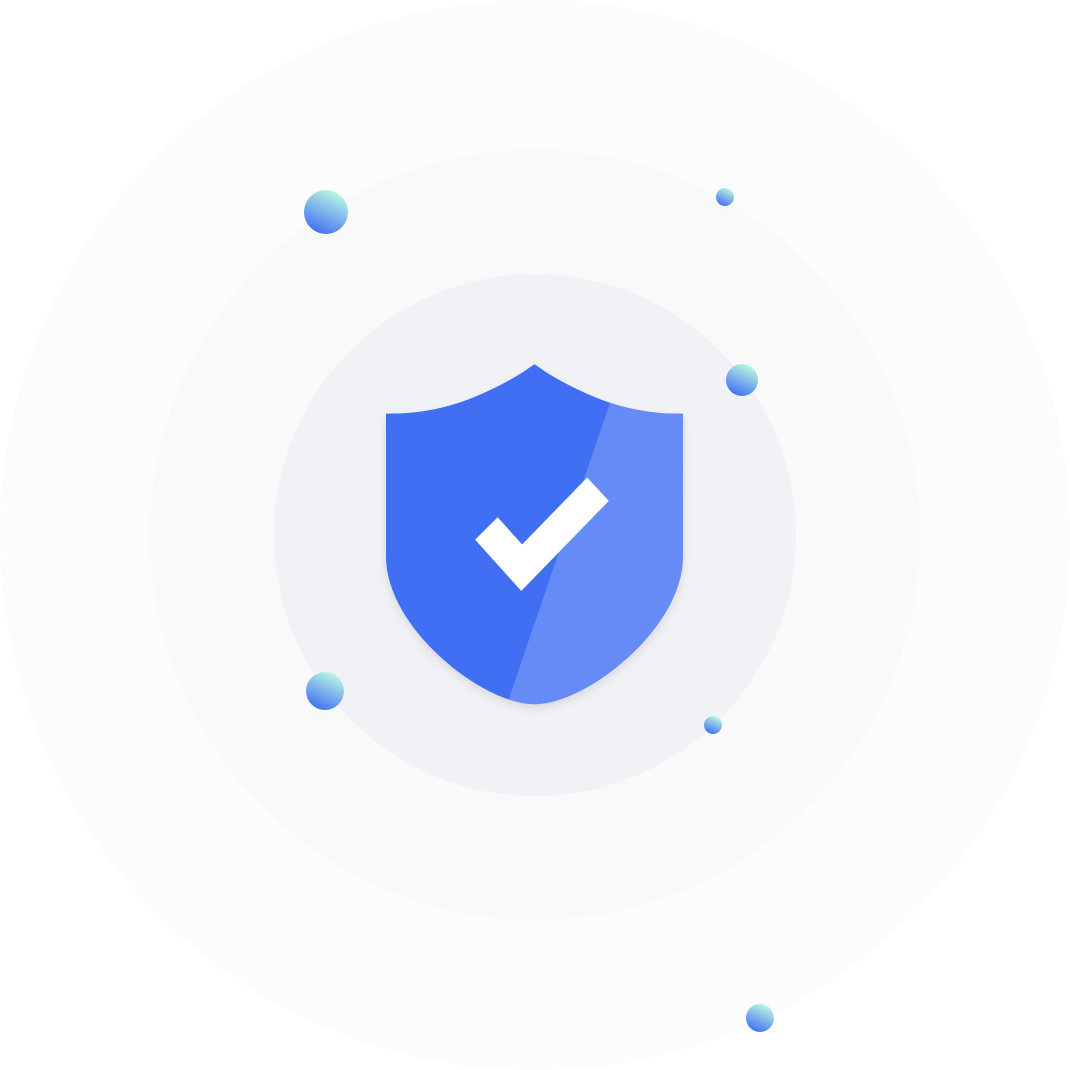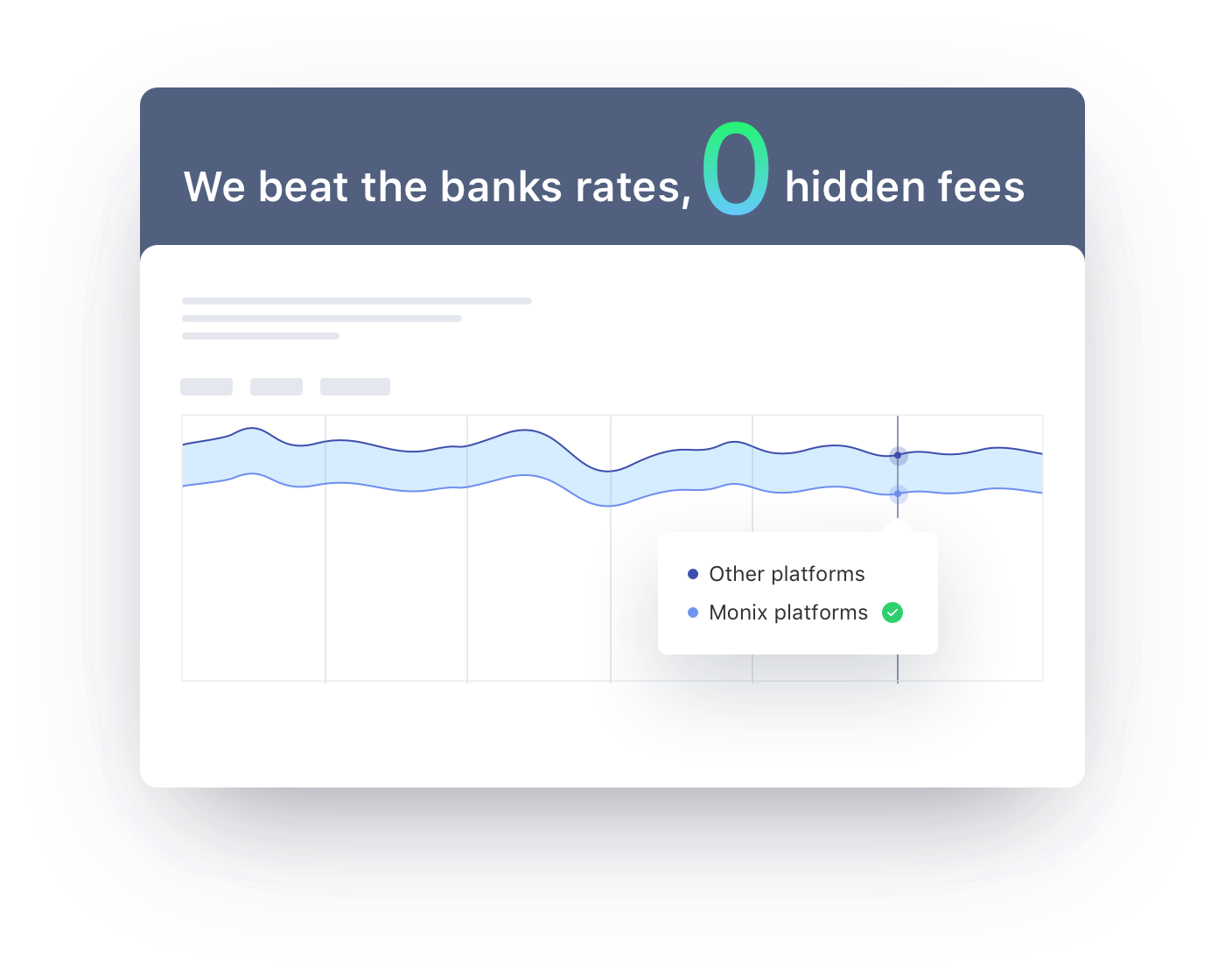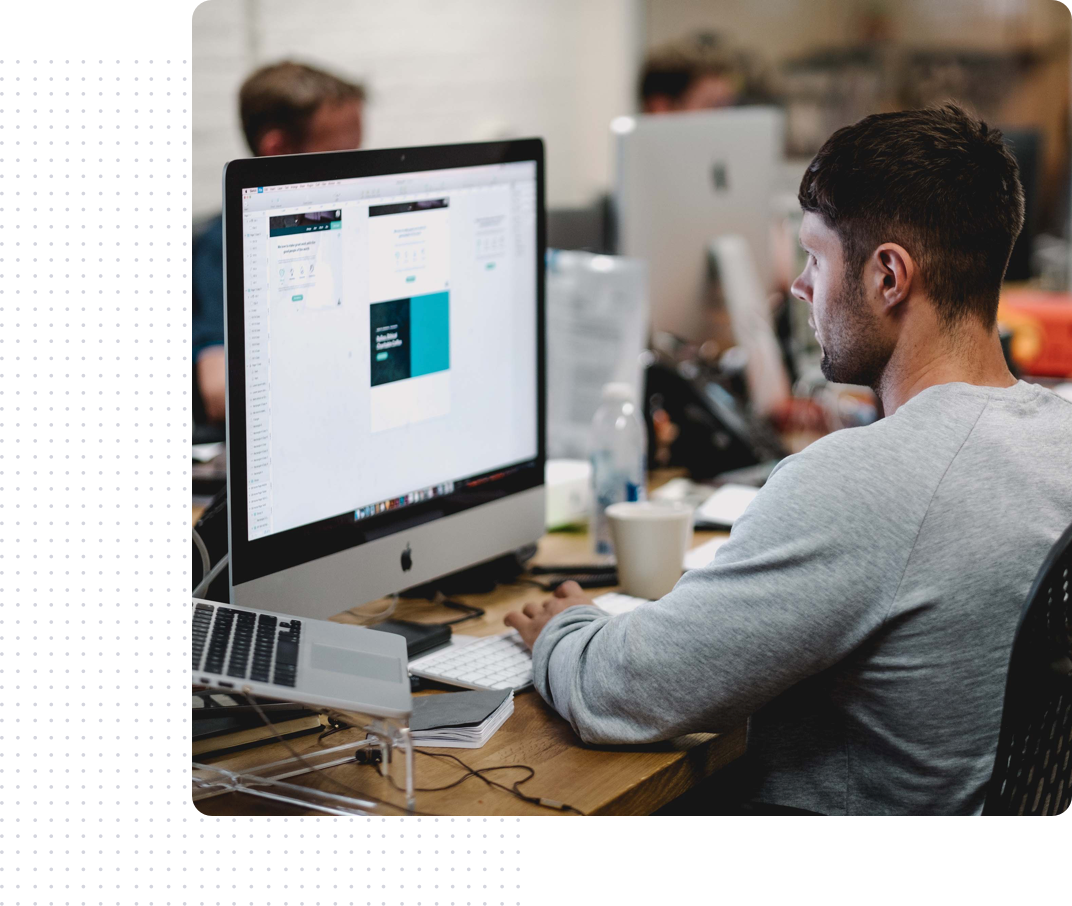 Who we are?
Monix, multi-currency cross-border wallet, directly connected to 8000+ banks, 30+ wallets and 130,000+ money withdrawal spots, we can make your global businesses access into local payment channels and provide comprehensive customized solutions for your remittance and payment. As a company registered in Australia, Omipay Global Pty Ltd holds a license from AFS from ASIC (495025).
Secure, stable and reliable.
Omipay Global is the first Chinese payment company in Australia to obtain a payment-service-provider license, AFSL No.495025.
Monix's core systems meet ASIC requirements, and adheres to anti-money laundering and counter-terrorist financing measures.
The expenses are low. There are no hidden expenses.
We work with over 8000 banks worldwide, providing clients with the cheapest inter-bank wholesale exchange rates.
There are no hidden expenses. You can clearly see where each penny has gone during the transaction process.
Our global network.
8000+ banks
30+ electronic wallets
130,000+ withdrawal spots
It supports remittance to local bank accounts in 100+ countries.
It supports remittance to Alipay, PayPal and other wallets. And should arrive in seconds.
It supports flexible withdrawal in offline supermarkets, restaurants and other offline places.
Partners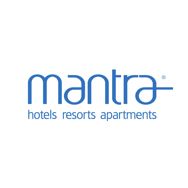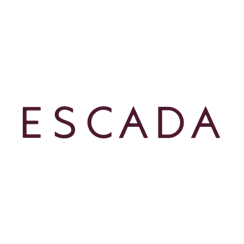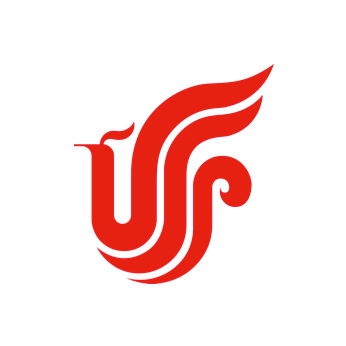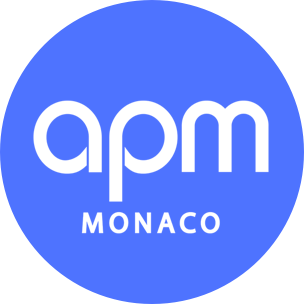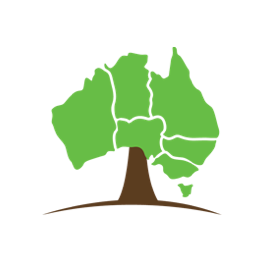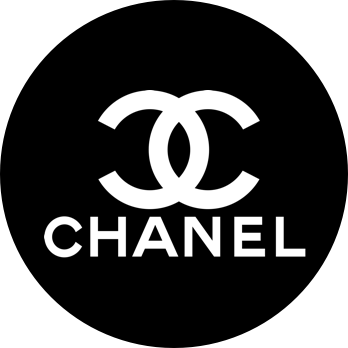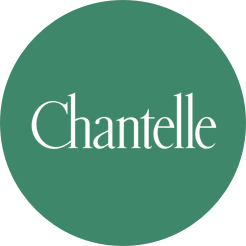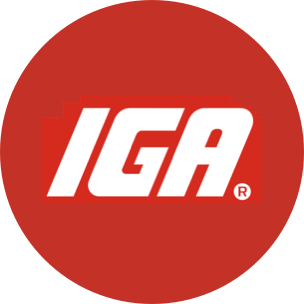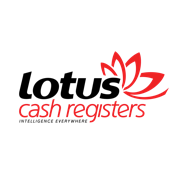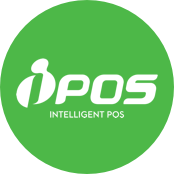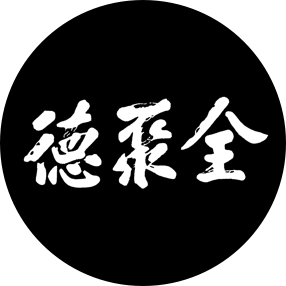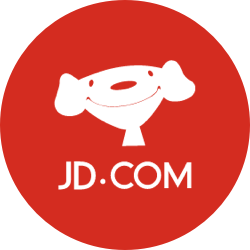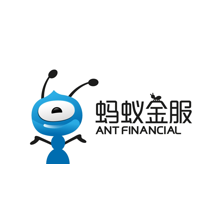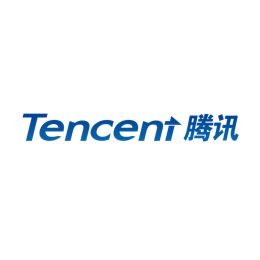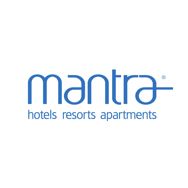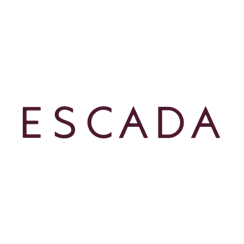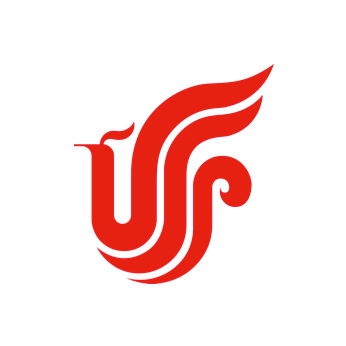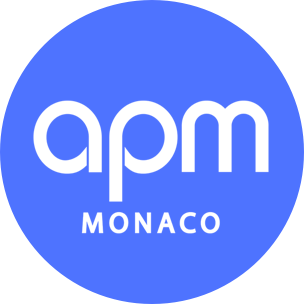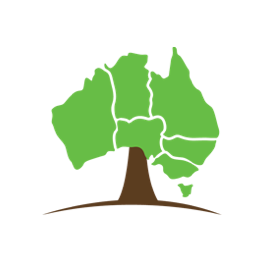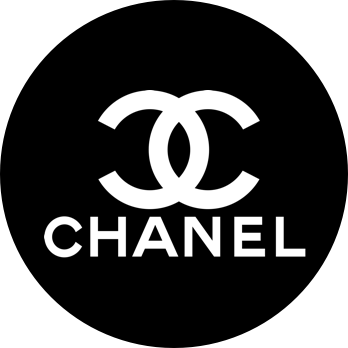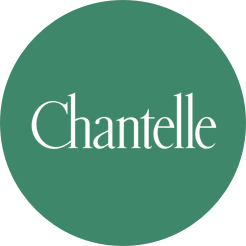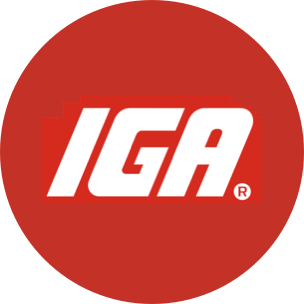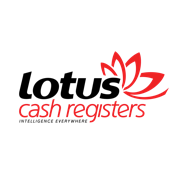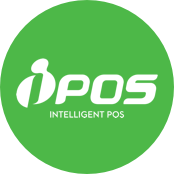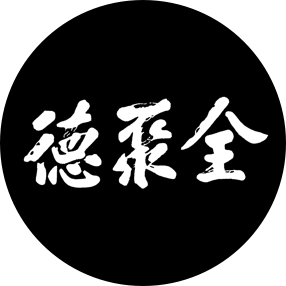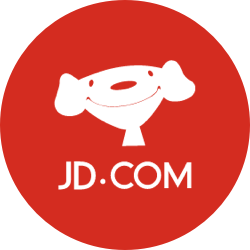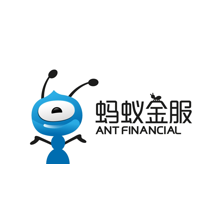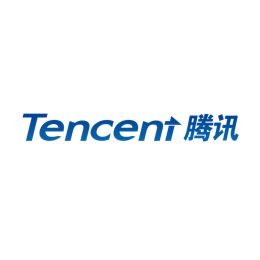 Ready to get started?
Create an account now and start collect and payment abroad. You can also contact us to design a custom package for your company.
Get started
Contact sales 1 minute ago
Rate alert
With the real-time alert about exchange rate fluctuations, you needn't worry about foreign exchange risks anymore.
Learn more