Person
Business
Remittance
Account
Billing
Rate alert
Help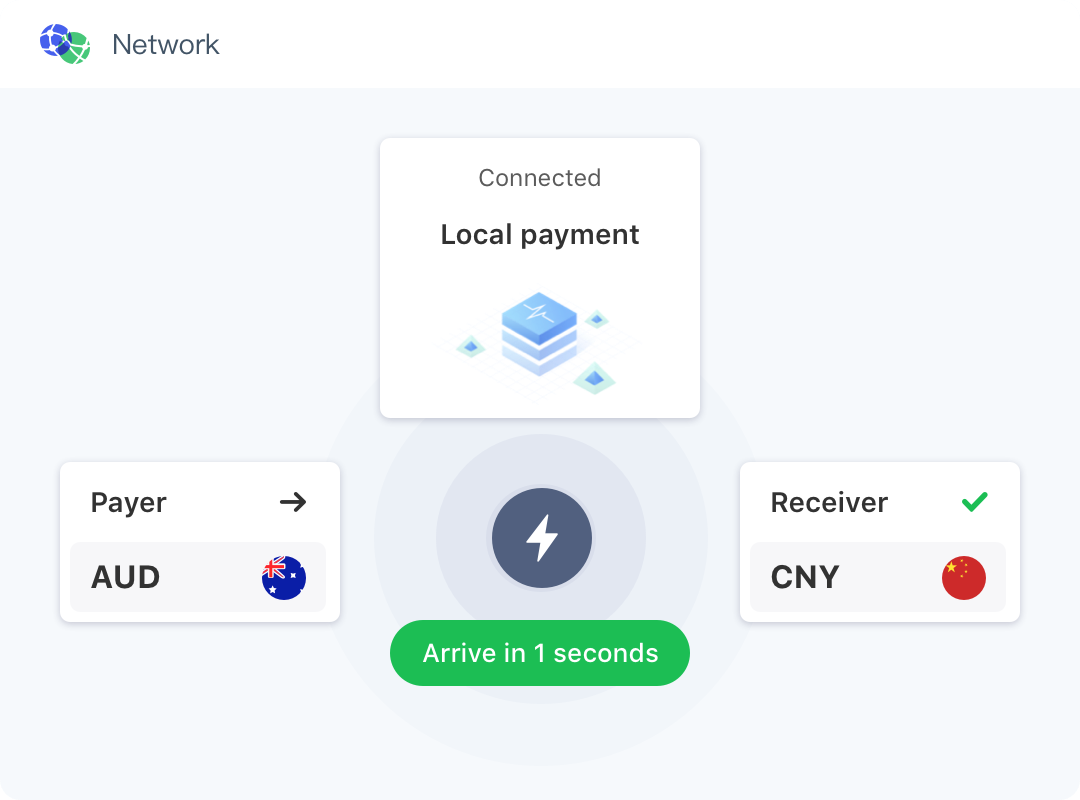 Collection methods
Online payments
Sale point payments
Subscriptions
Invoicing
Payment methods
Credit and debit cards
ACH
Alipay
Apple Pay
Bacs Direct Debit
BECS Direct Debit
FPX
OXXO
SEPA Direct Debit
WeChat Pay
Providing local payments is a key to increasing and simplyfying money flow.
In 2022, the value of cross-border B2B fund transfer is predicted to reach 218 trillion U.S. dollars, up from 150 trillion U.S. dollars in 2018.
Obtain local remuneration and makes your business smoother
Filled with friction points, cross-border payment will slow the accounts receivable and affect the procedure from order placement to collection of payment. Monix helps an enterprise to provide clients with more local payment methods so that it can increase the money flow with a more rapid payment method.
Pay in a way preferred by suppliers
To make rapid payments in a way preferred by local suppliers, it is usually necessary to establish a complete payment infrastructure. Monix has remarkably simplified management of currency conversion to meet compliance requirements of specific countries.
See how our customers are reviewing Monix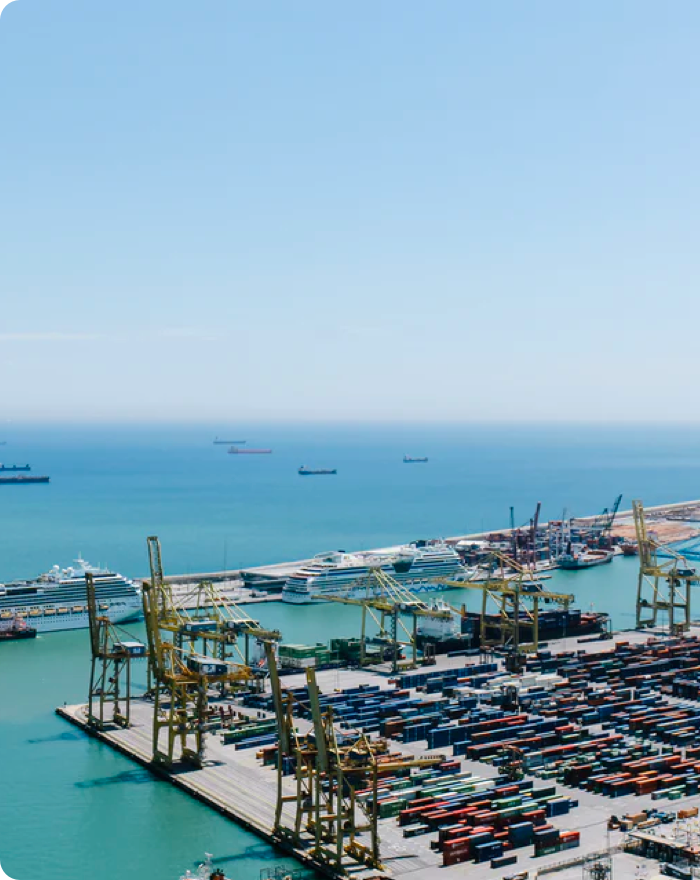 Huanyu Trade
As an import & export trading company, Huanyu Trade is headquartered in Serangoon, Singapore. We are mainly engaging in import and export of security doors. That is, we import security doors from our cooperative factories in China and then sell them to distributors in Europe and the U.S.
Recommended by a friend, the company began to use Monix last year. They gave us a big surprise. Monix has opened USD, AUD, GBP and EUR global accounts for us for free. Moreover, to collect payments from distributors is free and fast. Payment to a Chinese suppliers can enter thier account in seconds. It is really amazing.
Monix' cross-border service makes you engage in foreign trade without borders.
Wherever clients and suppliers are, they can collect payments or make payments in their favorite way.
Global collection
Collect payments like a local in 100+ countries, with no hidden fees.
Learn more
Remittance
Send money internationally with ease. Transfers arrive within seconds.
Learn more
Integrated payment
Flexible integrated payments with OmiPay with multiple payment methods.
Learn more
Ready to get started?
Create an account now and start collect and payment abroad. You can also contact us to design a custom package for your company.
Get started
Contact sales 1 minute ago
Rate alert
With the real-time alert about exchange rate fluctuations, you needn't worry about foreign exchange risks anymore.
Learn more