Person
Business
Remittance
Account
Billing
Rate alert
Help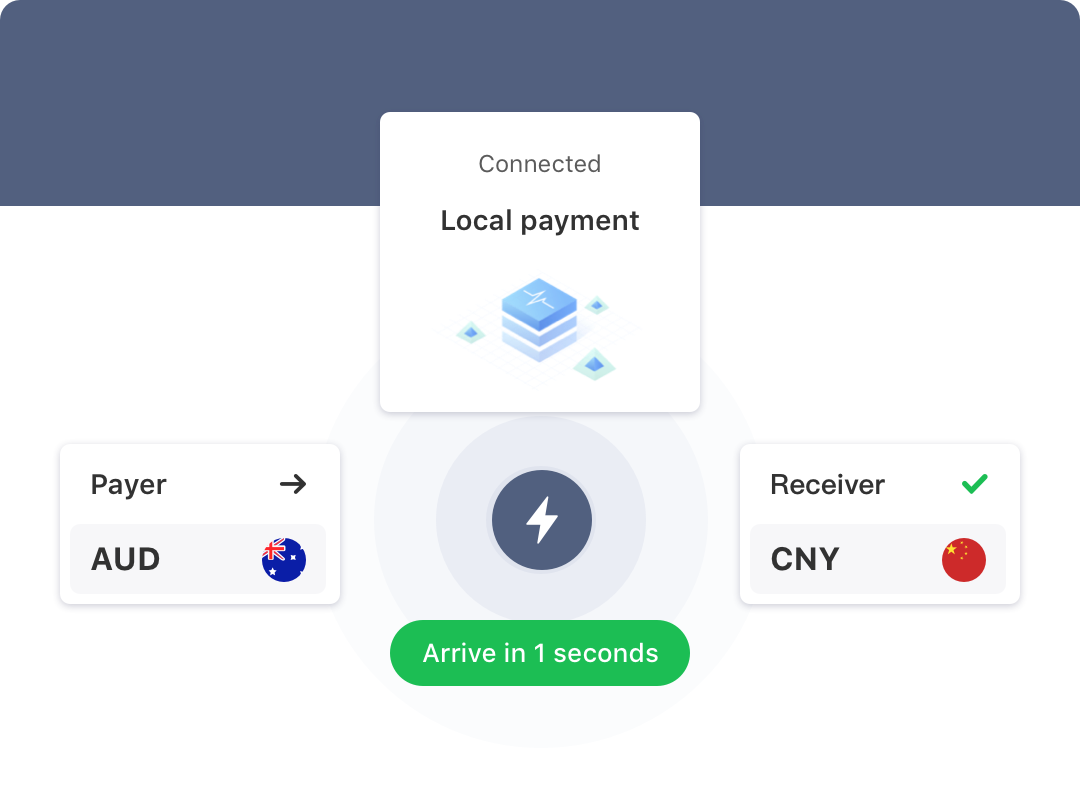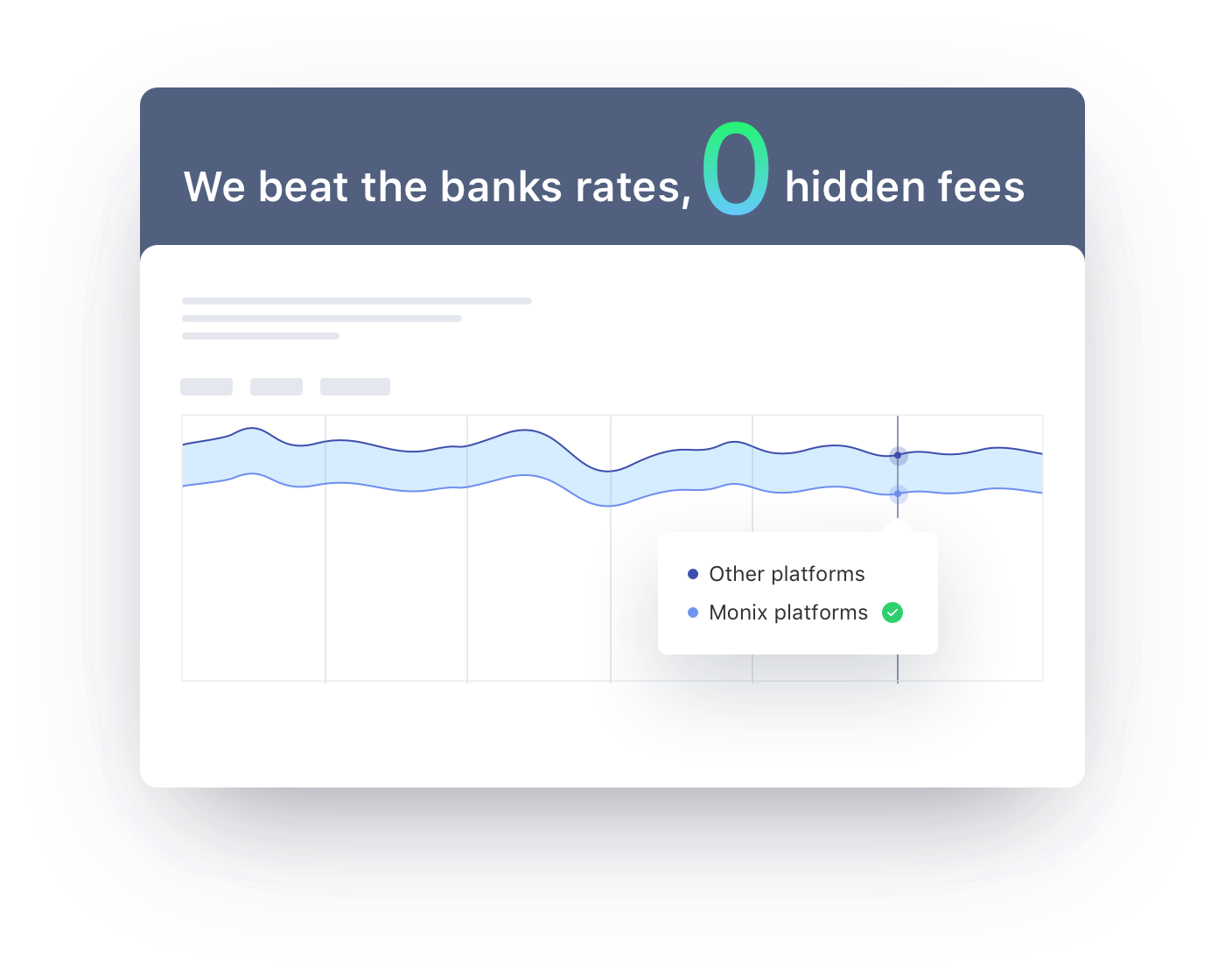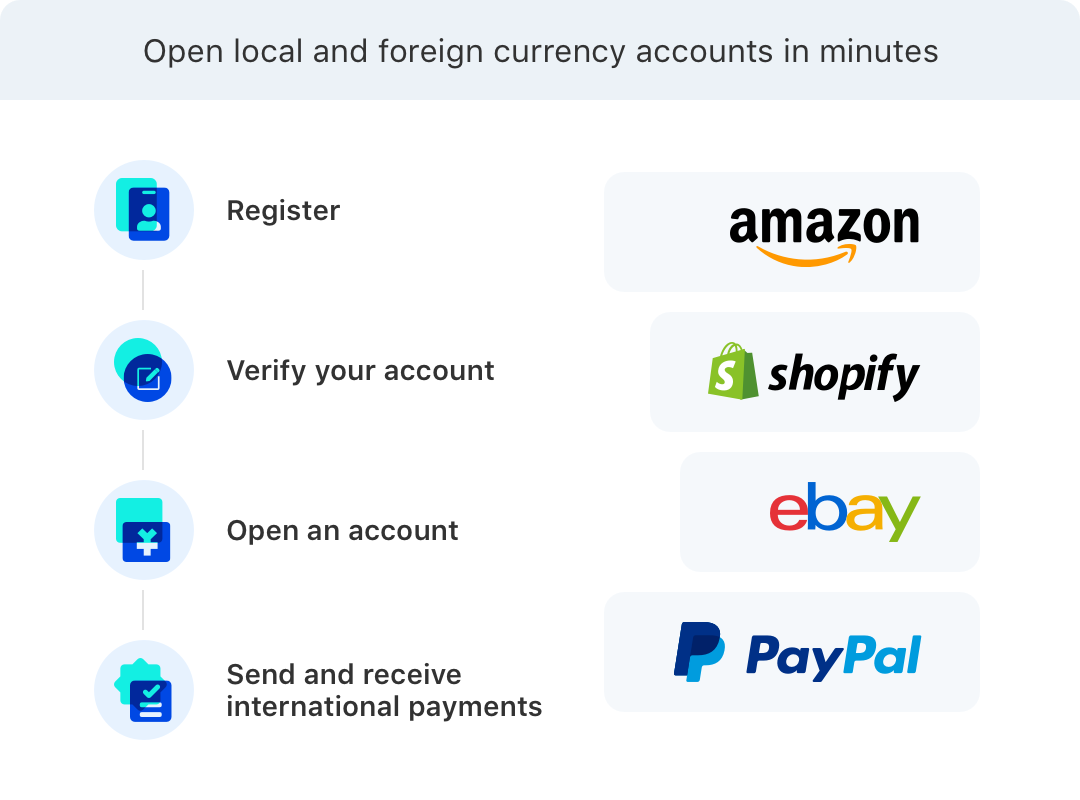 An efficient global network.
Monix supports payments to 8000+ banks, 30+ wallets in 100+ countries.
Through intelligent routing of funds, Monix provides clients with the lowest fees and fastest transaction times.
Best rates & no hidden fees
We work with over 8000 banks worldwide, providing clients with the cheapest inter-bank wholesale exchange rates.
There are no hidden expenses. You can clearly see where each penny has gone during the transaction process.
Open an account with ease
Say goodbye to outdated and inefficient account opening procedures from traditional banks. Open a global, multi-currency account within minutes with Monix
Seamlessly integrated with Amazon, eBay, Shopify and PayPal, Monix provides fast withdrawals in your designated currency.
Get started
Make global trade more easygoing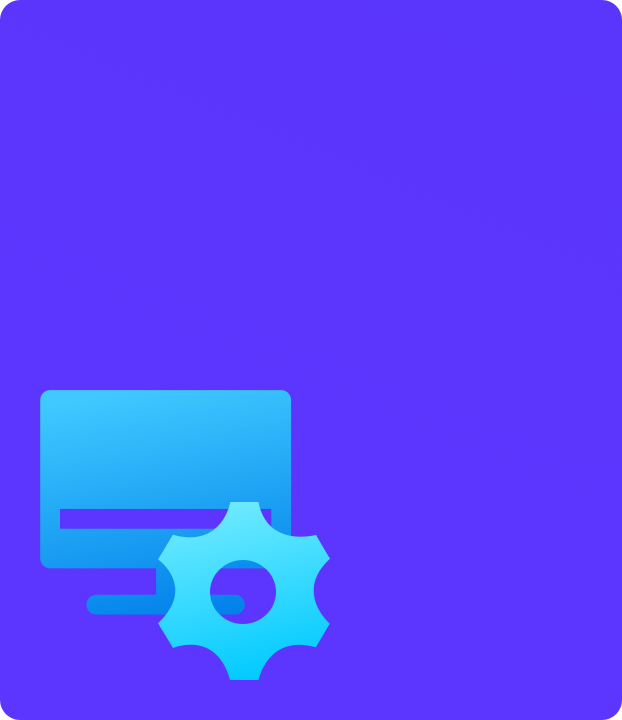 Data center Zero commission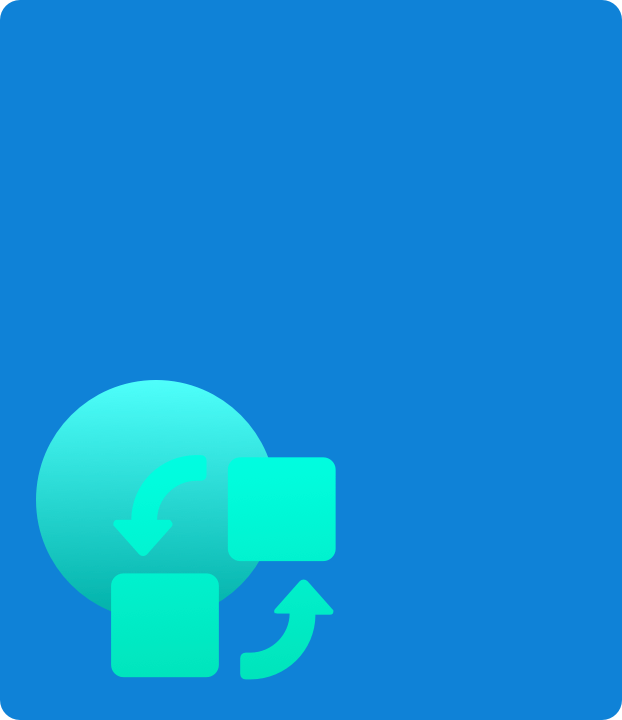 Zero exchange fees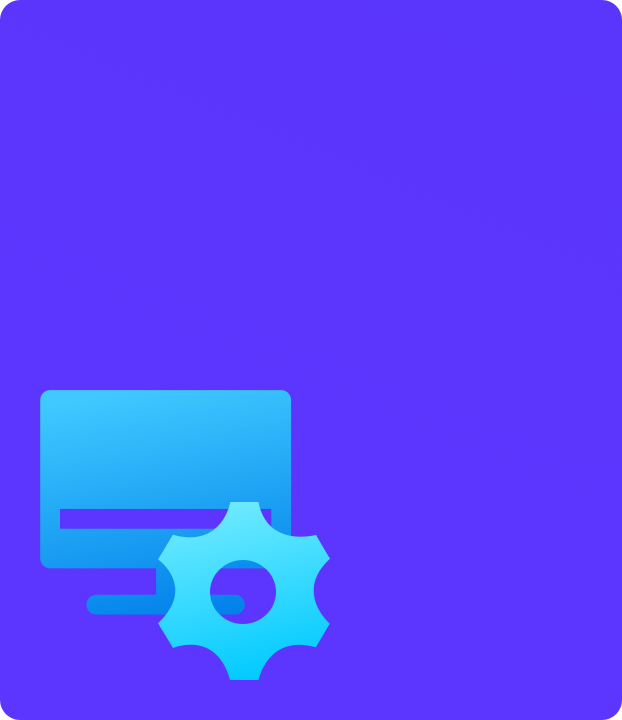 Best account interface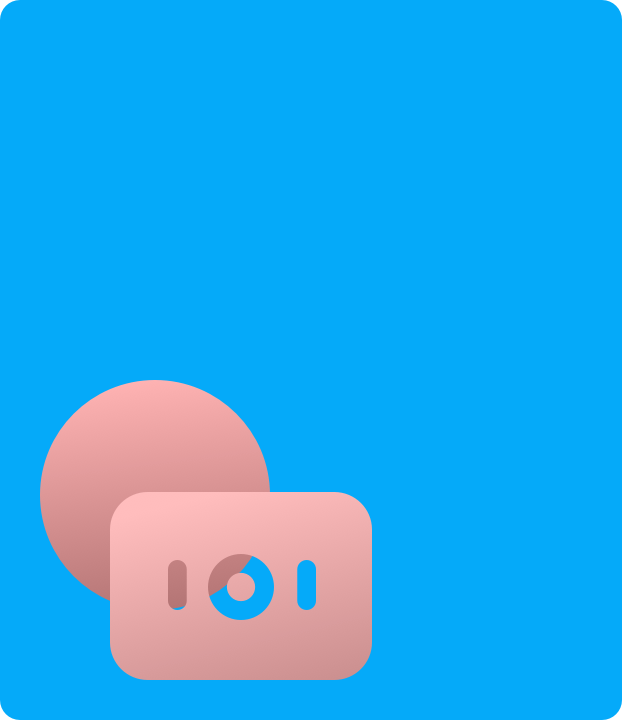 Access to uncommon currencies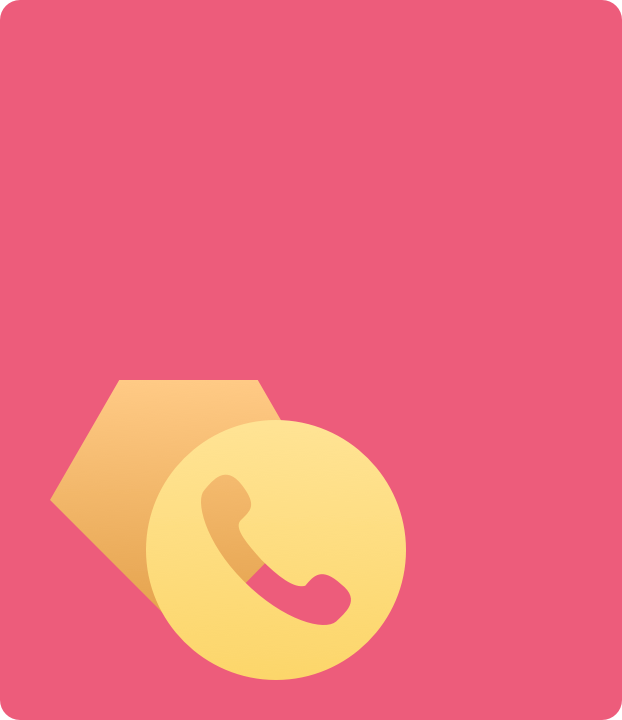 Vip customer service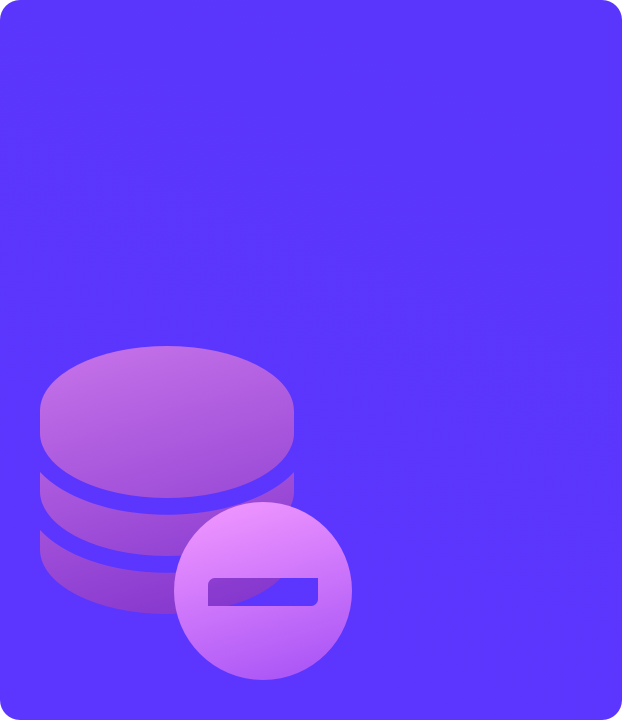 Zero opening fees
For any currencies, a account can be opened for free.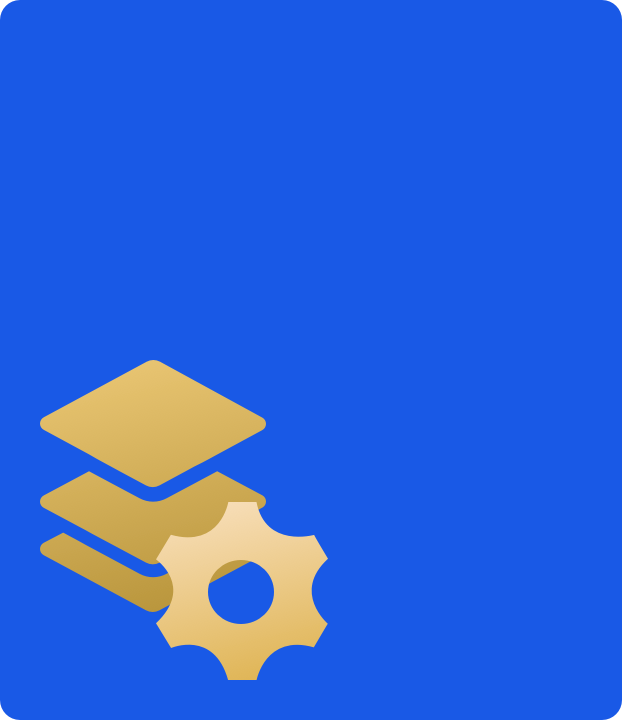 Zero monthly fees
No management expenses will be charged.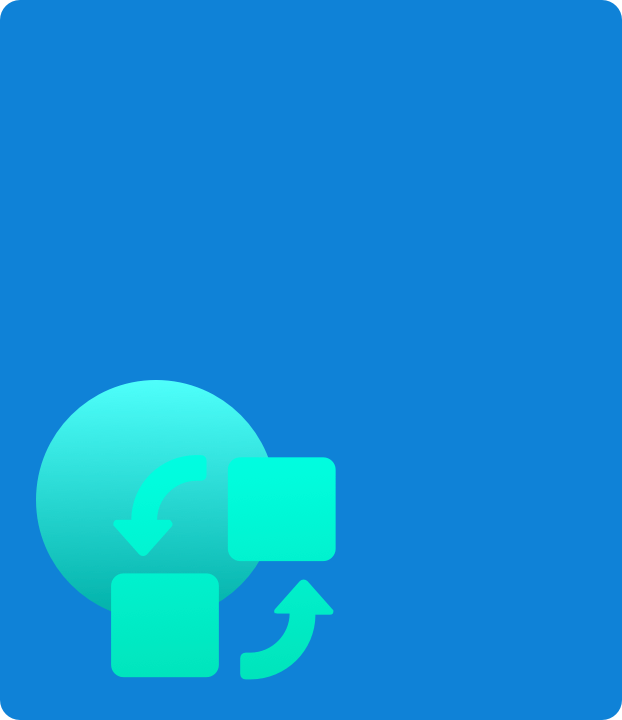 Zero exchange fees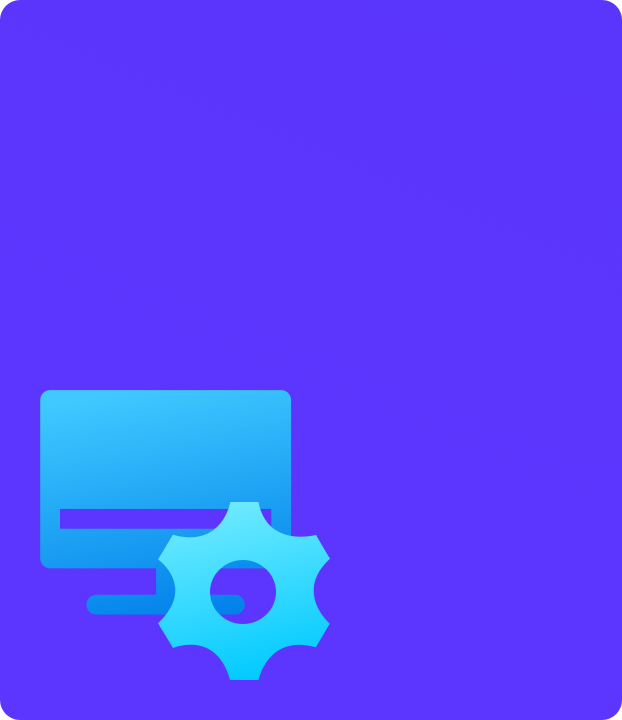 Data center Zero commission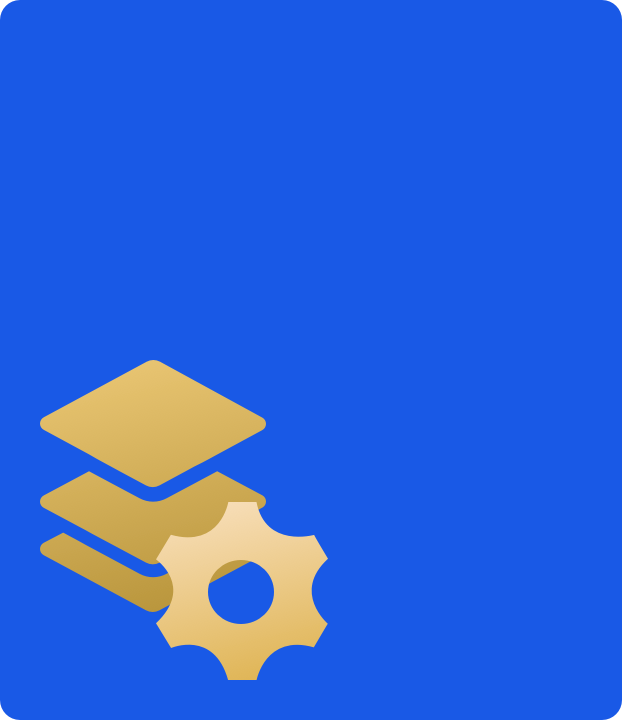 Multi-language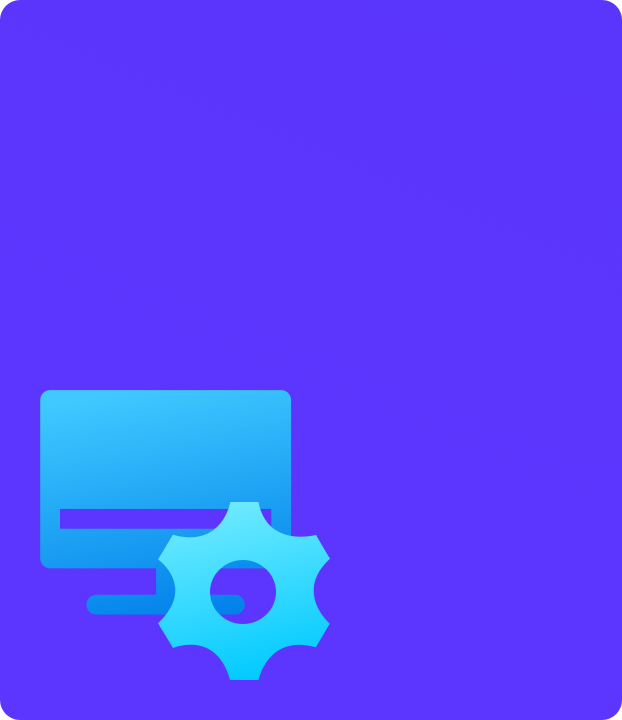 Best account interface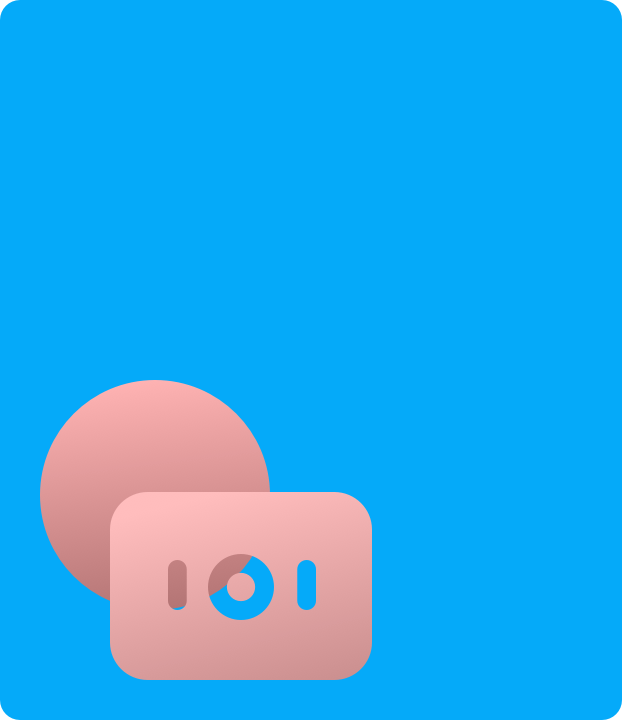 Access to uncommon currencies
Customised industry solutions
Since founding, we pride ourselves in fund and system security.
Ecommerce
Marketplaces
Business
Financial technology
We provide flexible payment methods for your customers to ensure they have a smooth checkout process in your online shopping cart.
By providing local payment experience for clients and sellers in the global market, Monix has attracted buyers and sellers in different places.
As a payment solution, we improve profitability for our clients all over the world.
By adopting fintech designed for banks, we can create bank accounts for clients abroad without the need for new infrastructure.
Security
Since founding, we pride ourselves in fund and system security.
AFSL
Financial security
Supervision compliance
Data security
Monix is the first Chinese payment company to obtain a financial license in Australia. Our license number is 495025.
Monix complies with Australia's highest level of capital regulatory requirements
Monix's core systems meet ASIC requirements, and adheres to anti-money laundering and counter-terrorist financing measures.
Omipay is certified by PCI DSS, which is the highest level of security in the payment services industry and at the same level of security of local banks.
Fast System Integration
Our API has simplified integration to any application and allow for rapid expansion globally.
Global Account API
Manage local accounts with over 60 currencies.
Learn more
Global collection API
Receive payments from global clients, with rapid and flexible transactions.
Learn more
International payment API
Provide cost-effective international and local payments with Monix's 900+ global payment networks.
Learn more
Foreign exchange API
Obtain FX prices, build a workflow and manage risks.
Learn more
Ready to get started?
Create an account now and start collect and payment abroad. You can also contact us to design a custom package for your company.
Get started
Contact sales 1 minute ago
Rate alert
With the real-time alert about exchange rate fluctuations, you needn't worry about foreign exchange risks anymore.
Learn more