Person
Business
Remittance
Account
Billing
Rate alert
Help
Global accounts
Monix account lets you pay and receive in 60+ foreign currencies.
Top up
Fast, instant payment, 0 hidden fees
Account activities
All activities
Conversion
Competitive FX rates, Locked-in rates
Statement
View and manage all of your currency
Close the account
Close account easy and secure
More
…………………………
Financial services infrastructure
Create an account
Deposit funds
Transfer funds
Pay invoice
Issuing card
Clients all over the world are demanding better digital bank experience.
Monix supports opening of global accounts of more than 60 currencies including AUD, USD, GBP, CNY, EUR and JPY for global clients and this figure is still increasing.
A bank needs innovative functions to attract new clients
A bank providing modern functions such as cross-border transfer and global money circulation can expand more rapidly.
Global expansion was complicated
Different and scattered back-end bank platforms have restricted the possibility of cross-border growth. Each market has its own laws, regulations and compliance rules, making bank expansion a complicated topic.
See how our customers are reviewing Monix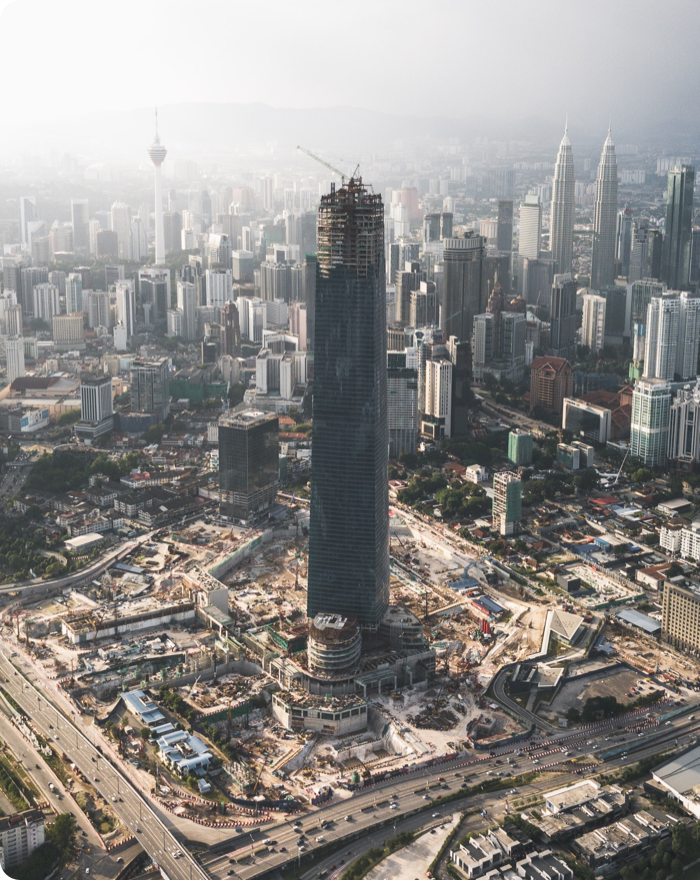 Global remit
Global Remit can provide global users with convenient, secure and efficient professional remittance services. As a remittance service platform focusing on mobile internet and technological innovation, Global remit is devoted to providing users with remittance services superior to those of banks and offline institutions.
Monix helps us gain rapid access into local bank systems of many countries, empowers us to open bank accounts for users and makes it convenient for our users to make rapid cross-border collection and payment. The launch of global real-name bank accounts has increased the retention rate of clients by 17% and won their unanimous praise.
Monix' cross-border service makes you enjoy finance without borders.
Cooperating with Monix, you can realize rapid expansion in 200+ countries.
Global account
Monix can provide a global account of 60+ currencies for free, supporting free circulation of funds in 100+ countries.
Learn more
API product
The powerful and easy-to-operate API can simplify global financial operation so that you can expand your business globally.
Learn more
Integrated payment
Flexible integrated payments with OmiPay with multiple payment methods.
Learn more
Ready to get started?
Create an account now and start collect and payment abroad. You can also contact us to design a custom package for your company.
Get started
Contact sales 1 minute ago
Rate alert
With the real-time alert about exchange rate fluctuations, you needn't worry about foreign exchange risks anymore.
Learn more