Person
Business
Remittance
Account
Billing
Rate alert
Help
Receive payments in a global marketplace
Monix supports payment collection from 100+ countries, with that figure increasing. Our Global Account Service allows an enterprise to open an account capable of receiving different currencies as if you were a local in each country.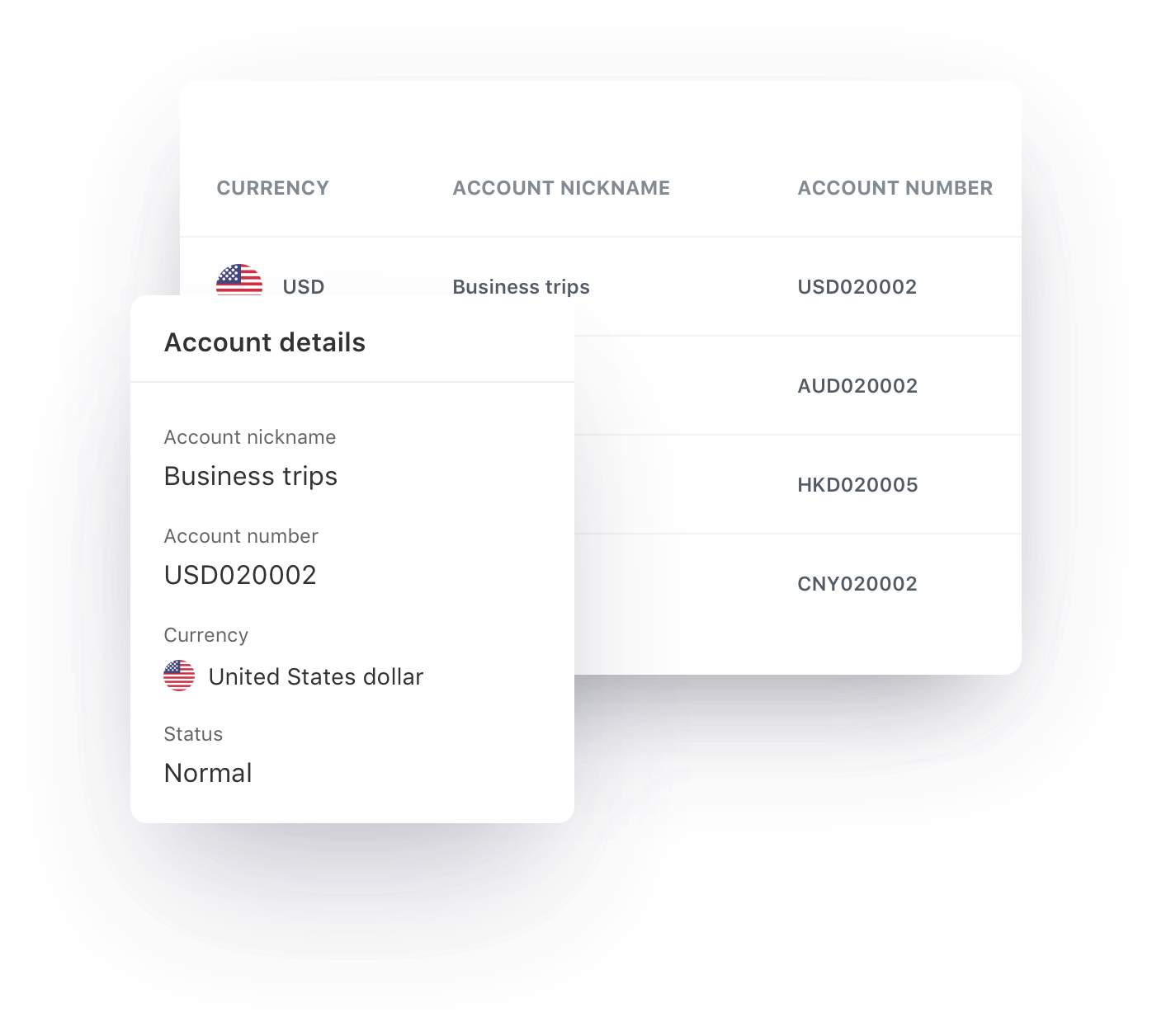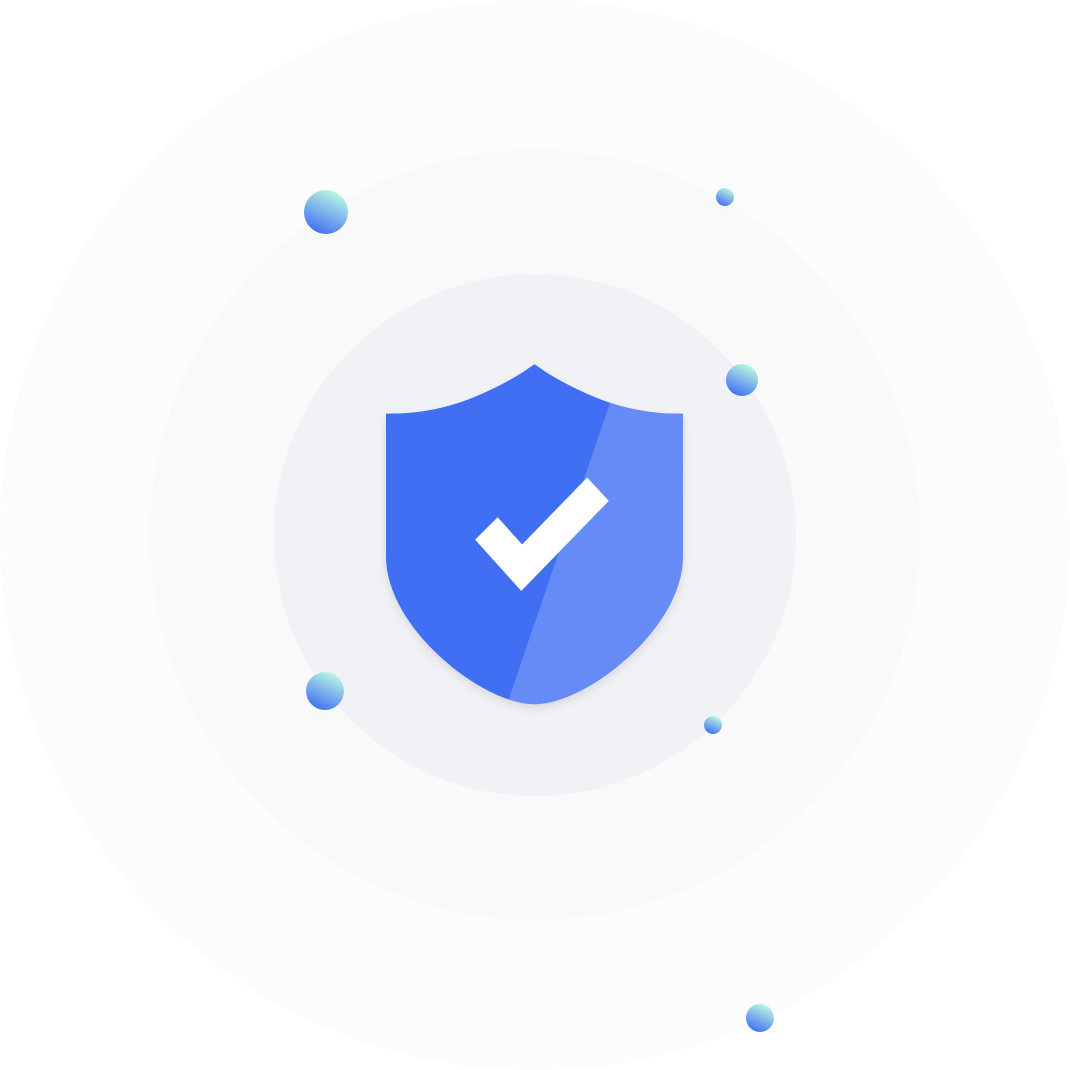 Convenient account opening and fast collection
A farewell to bureaucratic bank opening procedures of conventional banks. Only several minutes are needed to open a global collection account for use.
Seamlessly integrated with Amazon, eBay, Shopify and PayPal, Monix provides fast withdrawals in your designated currency.
Fund security and guaranteed
Omipay Global is the first Chinese payment company in Australia to obtain a payment-service-provider license, AFSL No.495025.
Monix's core systems meet ASIC requirements, and adheres to anti-money laundering and counter-terrorist financing measures.
Learn more
More flexible collection platform.
You can choose a collection method most suitable to you according to the enterprise's actual collection scenes.
Receive money within seconds with no fees.
Supports money collection via 900+ local networks including ACH, SEPA and CHAPS.
SWIFT network
Global payment method known for slow processing speed and high fees.
How to receive payments
Foreign trade collection
E-commerce collection
Register Monix
Sign up with email or mobile.
Notify customers by email
Provide client with details of your global account.
Client transfer
Client transfers funds to a local bank, with no fees.
Completed
All payments will be automatically deposited to your Monix global account.
Withdrawal options Monix global accounts
Withdraw
Batch payment
Foreign exchange
money withdrawal to your local bank accounts in your local currencies.
Transfer money to the Monix global accounts of your suppliers for free.

Learn more
Free foreign exchange with no commission charges throughout the whole process.
Monix' tips: It is recommended that after a local collection, the balance of your account be preferably used for payment to suppliers and that the remaining amount be used for currency exchange or money withdrawal, thus realizing profit maximization.
More services
Global account
Monix can provide a global account of 60+ currencies for free, supporting free circulation of funds in 100+ countries.
Learn more
Batch payment
Access more than 900 local payment methods in 100+ countries, with your money reaching recipient's within minutes.
Learn more
Integrated payment
Flexible integrated payments with OmiPay with multiple payment methods.
Learn more
Ready to get started?
Create an account now and start collect and payment abroad. You can also contact us to design a custom package for your company.
Get started
Contact sales 1 minute ago
Rate alert
With the real-time alert about exchange rate fluctuations, you needn't worry about foreign exchange risks anymore.
Learn more