Person
Business
Products
API product
Document
Help
Sincere cooperation, hands to win-win
Thousands of platforms and plug-in services have established strategic cooperation with Monix.
Why cooperate with Monix
Financial qualification
Monix holds an Australian licence AFS from ASIC and has long-term positive record with regulatory bodies such as AUSTRAC and ASIC. All compliance and risk control mechanisms are audited by the government once every year.
Rich experience
Monix has years of experience in liquidity, settlement and payments. It processes over 1.0 billion AUD in liquidity and settlement funds every year. The liquidity and mobility of Monix' funds are supported by our partners including National Australia Bank and other top financial institutions.
Secure and reliable
We us a top cyber security company and Hmar Hash encryption of secret key data are adopted to prevent data falsification and serves a multi-node distributed deployment. It can perform route access automatically based on users' visits to guarantee the high availability and real-time synchronization of multi-database servers and the reliability and recovery of storage data.
Technical strength
Monix has independently developed two sets of foreign exchange liquidity systems with professional IT technical reserves. The whole system uses TLS1.2 Https security protocol to guarantee information security and reliability during the process of transaction and visit. All back-end services will use AES for the second authentication to prevent request forgeries and guarantee the security and reliability of clients' visits.
Industrial recognition
As a leading comprehensive financial service platform in the Australian market, it is cooperating with 8000+ world-leading banks and capital providers and obtained recognition from the majority of institutions.
Value-added services
Monix will provide merchants with all kinds of value-added services, aiming at accurately assessing clients and helping clients to expand their brand influence, maintain features and prepare for the future.
What forms of cooperation to be provided by Monix?
Channel cooperation
If you invite a merchant, we'll offer you a commission per month based on the turnovers of merchants.
Join us
Institution cooperation
We will provide collection and payment channels for each other
Join us
Partners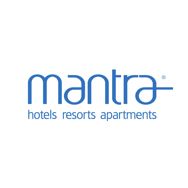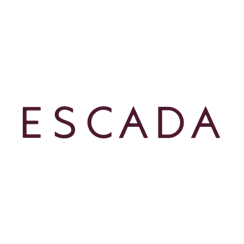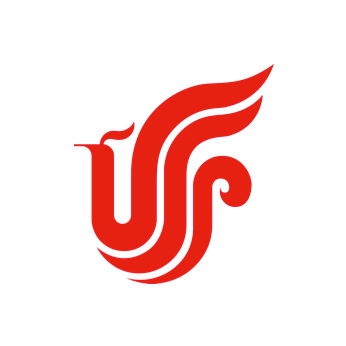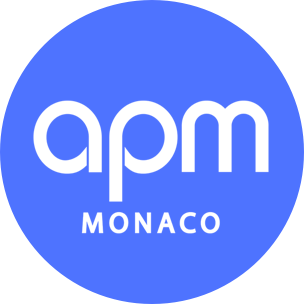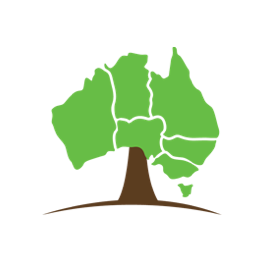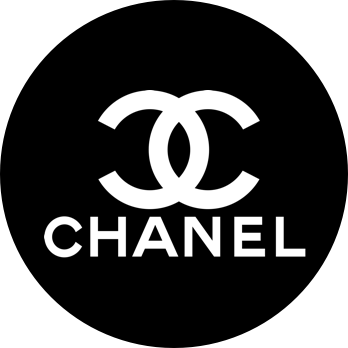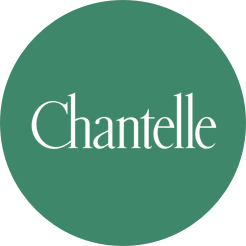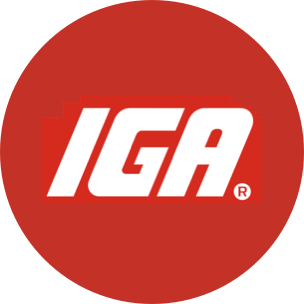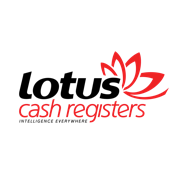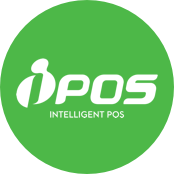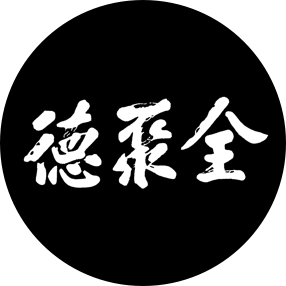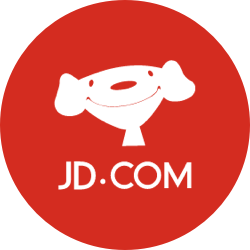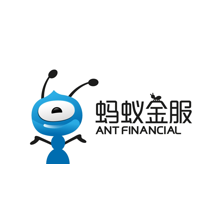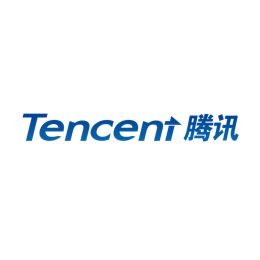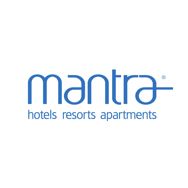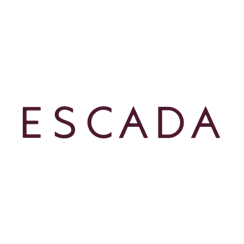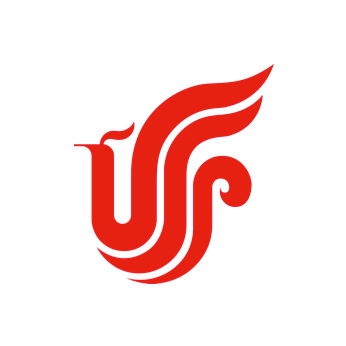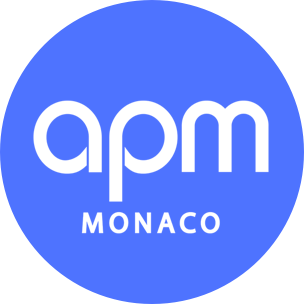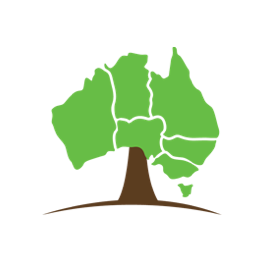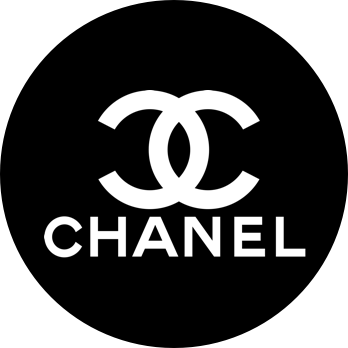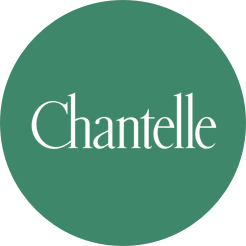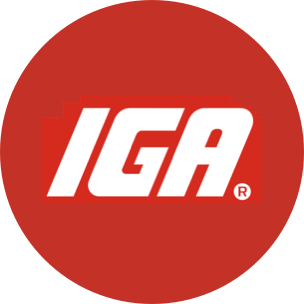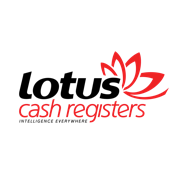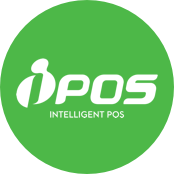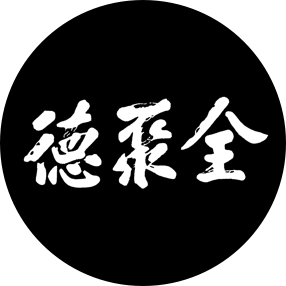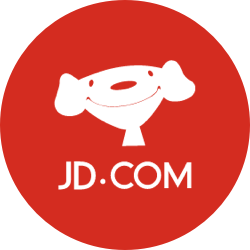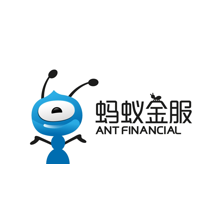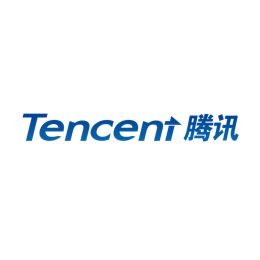 Ready to get started?
Create an account now and start collect and payment abroad. You can also contact us to design a custom package for your company.
Get started
Contact sales 1 minute ago
Rate alert
With the real-time alert about exchange rate fluctuations, you needn't worry about foreign exchange risks anymore.
Learn more